Fearless Songwriting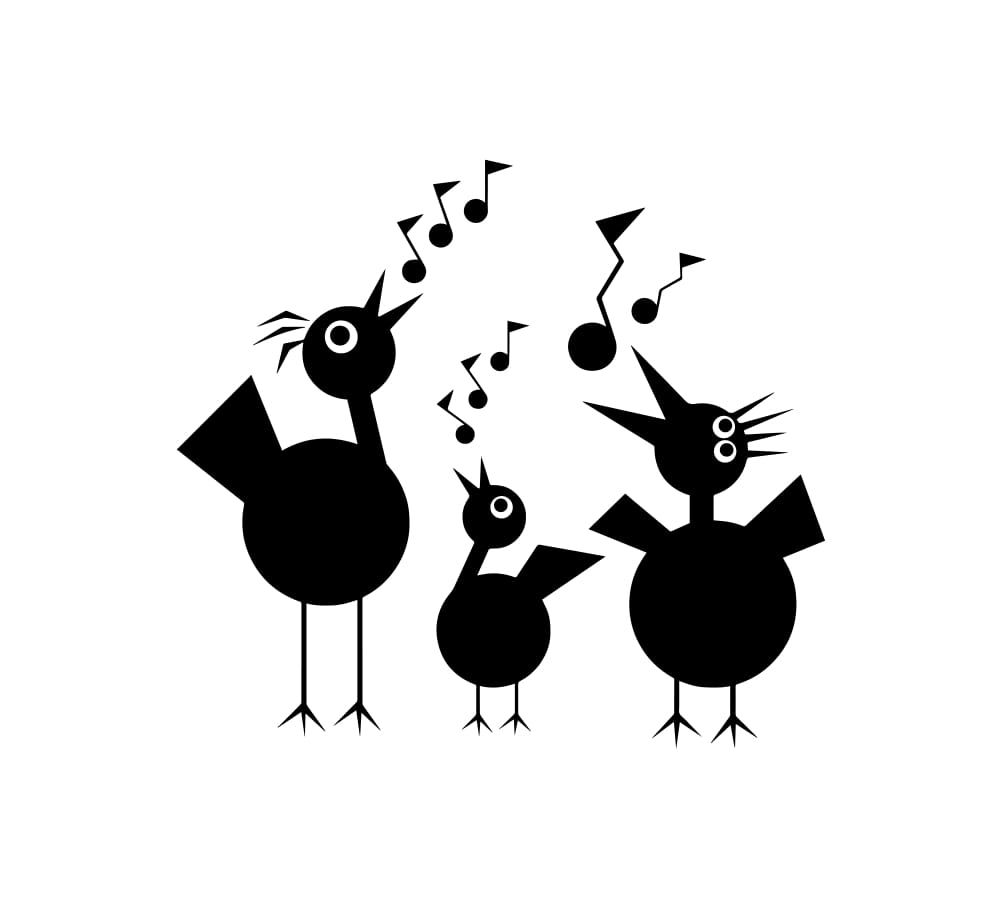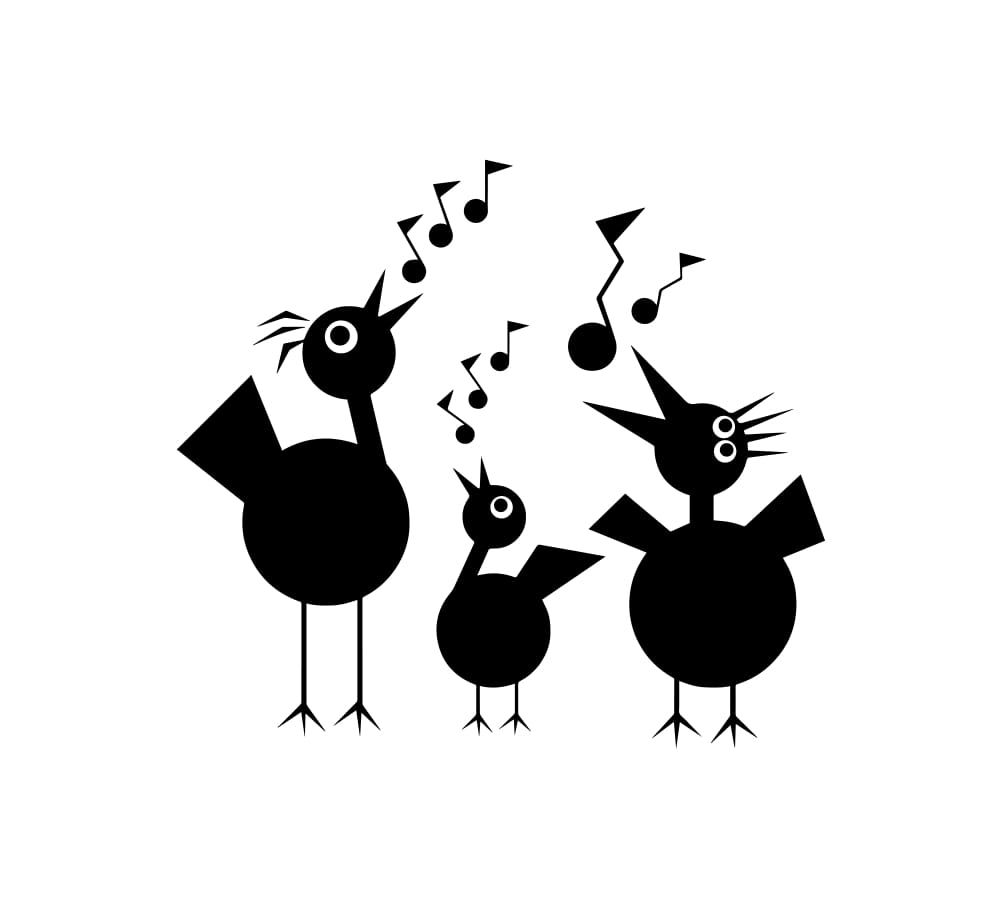 Fearless Songwriting
May 18th, 2019 | 9:30 am-12:30 pm
A Songwriting Masterclass for Intermediate and Advanced Songwriters
With Eliot Bronson
Fearless Songwriting: A Songwriting Masterclass for Intermediate and Advanced Songwriters
WITH ELIOT BRONSON
Are you waiting to be amazing?
After we've been writing songs for awhile, many of us hit a wall. We are getting pretty good, but we don't feel good enough.
"I've written a bunch of songs — but I need to polish them more before I can perform them in public."
"This song is okay, but it sounds like all my other ones."
These are normal feelings — but we've got to break through them in order to find the success and fulfillment we desire in our songwriting journey. Eliot Bronson has been there, and he can help.
In this one-day songwriting clinic, specifically designed for the intermediate and advanced writer, we will tackle the scary stuff by writing, sharing, and constructively evaluating our work. This hands-on process creates immediate results that strengthen your songs and provide practical tools you will use again and again. You will emerge with the strength and courage to be fully you and and the confidence to embrace the way your unique perspective and gifts show up in your songs.

TOPICS WE WILL ADDRESS:
Writing daring lyrics

Composing memorable melodies

How to create a powerful chorus

When to hold back and when to deliver

Taking creative risks

Chord arrangements

Questioning our songwriting assumptions to break new ground

The elusive goal of authenticity

How do you know if it's good?

AND A LOT MORE!
WORKSHOPS TAKE PLACE AT OUR INMAN PARK STUDIO
LOCATED AT 1015 EDGEWOOD AVE NE, ATLANTA, GA 30307

Eliot Bronson is nationally touring singer/songwriter and award-winning artist. Eliot has recorded two critically acclaimed albums with Grammy-Award-Winning producer Dave Cobb (Chris Stapleton, Sturgill Simpson, Jason Isbell). He has taken home first place awards in the Chris Austin Songwriting Contest at MerleFest, Falcon Ridge Folk Festival and Eddie's Attic Songwriter Shootout. He has also been a finalist in the New Song Contest in NYC, the Kerrville Folk Festival, Rocky Mountain Folks Fest and was named Best Songwriter in Atlanta by Creative Loafing. Paste Magazine called his self titled album "An Americana Gem." Eliot is currently living and co-writing in Nashville, TN, where he relocated in June of 2018.